*Aluminum Strainers Special Offer Details:*
BUY 3 EQUAL ALUMINUM STRAINERS AND GET A 4TH ONE FOR FREE!!
Delivery, Packing and shipping not included.
Turn around 7 to 15 days
Orders must be emailed with subject 3×4,
to canvas@luciushudson.com with the following information:
1) Height, Width, Depth.
2) Include Polyester backing (Yes / No)
3) Fabric Stretched (#10 Cotton Duck / #12 Cotton Duck / Linen)
4) Primer Option. (Raw / Gesso / PVA / Oil). Smooth finish NOT included. Anodized aluminum NOT included.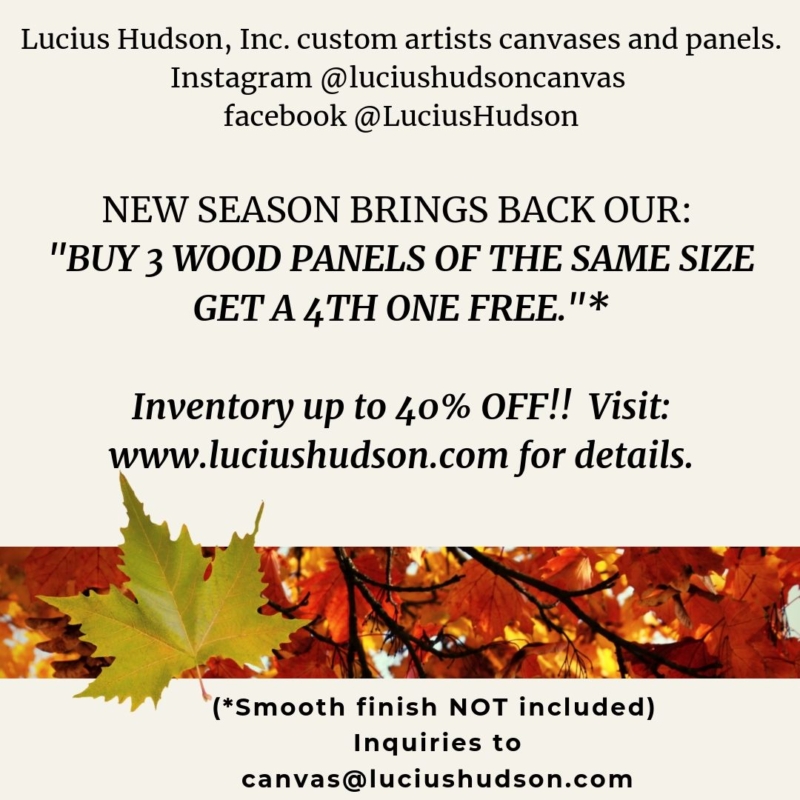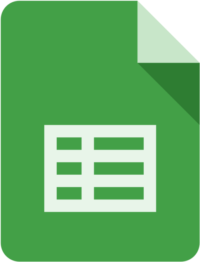 Up to 40% DISCOUNT
FIRST – COME – FIRST – SERVE
Smooth finish not included.
Circular Wood Panels not included.
Turn around 2/3 weeks if extra work needs to be done
– Packing and Shipping not included –
---
Quote requests and inquiries:
canvas@luciushudson.com